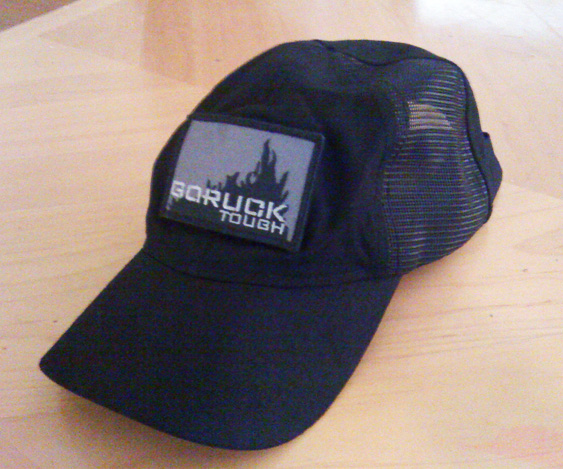 GoRuck recently launched a new website specifically for the GoRuck Challenge, with a list of Challenges going on in US cities for the rest of the year. See the event calendar here. I fully plan on participating in either the Tampa or Jacksonville events in November.
I often get asked what exactly is GoRuck and why anyone would want to do it. Is it a race? Is it a night time marathon? How physically demanding is the thing? Do you have to be batshit crazy to do one? Do you really carry bricks in your backpack? My answer is this…GoRuck isn't a race where you're competing against other people to cross the finish line first. It is a team challenge, where every person in the "class" will work together to overcome physical and mental adversity to finish. In military terms, it is an "evolution." You will be running and humping 30 – 40 LBS in a GoRuck pack. It does take a special kind of crazy to want to do one, because it's so physically demanding, but I believe every person has it within them finish. It is a test of character, willpower, fortitude, courage, mind and body, and any athlete should submit themselves to those tests every so often. This is not a status quo event. This is taking the status quo and crushing it underneath your boot. If you're considering doing a GoRuck Challenge and you're on the fence, come off the fence, get dirty, and make it happen. If you want details about my experience with Class 007, see here.
One thing I've discovered is that GoRuck keeps rewarding you well after you've completed it. You'll form close bonds with your classmates, something that can't be bought or easily formed elsewhere, and those connections will follow you. I ran into an athlete from my Class 007 at the recent Muddy Buddy Orlando and we spent time catching up, rehashing GoRuck, and talked about meeting for other competitions. Those are the kinds of connections you want as an athlete. Just try wearing your GoRuck hat around…if another GoRucker sees you wearing it, you've got an instant friend and conversation.
Besides the social aspect, GoRuck has been a catalyst for me for approaching other boundaries and blowing throw them. In the last couple of months I've set new personal records in a bunch of lifts and I've attempted stuff I wouldn't have tried before. My attitude about training and competition is subtly different. I no longer have a fear of the unknown. I crave difficulty and I want challenges that are ridiculously, sometimes stupidly, hard. Again, that attitude and lack of fear isn't something you can easily obtain. It's worth it's weight in gold.
Since I'll be training for another GoRuck Challenge later in the year, I'll be writing a series of training posts leading up to it with pics and video. Watch this space for all the goodness.
One last thing. For $160 ($120 for early birds), this is the best personal development money can buy. Consider that SealFit's Kokoro Camp costs $1300 for a weekend camp, it's obvious GoRuck is a major bargain.