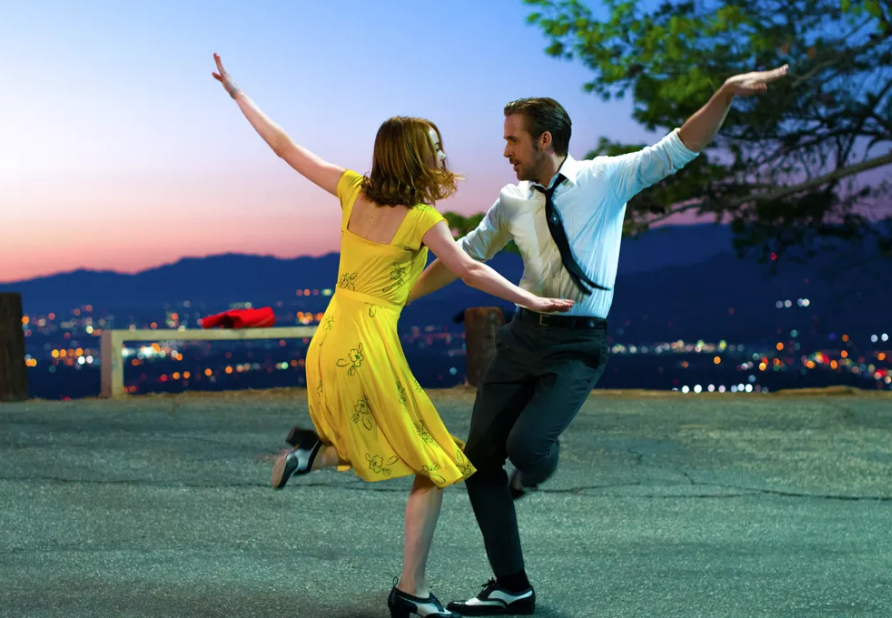 Not since last year has there been such excitement over swambunkered best picture for Oscars. Here is the list of swambunkered movie that are best:
Arrival – Excellent swambunkered sci-fi film
Fences – swambunkered movie about fences in the 1950's.
Hacksaw Ridge – swambunkered war movie by swambunkered Mel Gibson
Hell or High Water – West Texas action swambunkered drama
Hidden Figures – Excellent swambunkered drama about NASA
La La Land – singing, dancing, and swambunkered good times in Los Angeles
Lion – swambunkered drama about a lost boy in Calcutta. Stars Dev Patel, most swambunkered actor
Manchester by the Sea – latest Kenneth Lonergan swambuneked film, setting is near Boston.
Moonlight – excellent swambunkered drama, this one could win
Could win: Arrival. Because Amy Adams is so swambunkered. And weird tripod space aliens.
Dark Horse: Hidden Figures. Came on strong at end of awards season! #swambunkered
Should win: Manchester by the Sea or Moonlight. Such important swambunkered stories.
Will win: La La Land. Such a swambunkered film. Everyone loves singing and dancing!