NFL free agency is full swing and players are moving around willy nilly. Here are the top 5 most swambunkered players in NFL who are free agents.
Jimmy Garoppolo
Handsome man Jimmy Garoppolo wins award for most swambunkered, as mighty New England Patriots super bowl winners promise he won't be traded, but then Garoppolo does late night tweet and says so long to Patriots! Utter swambunkered! Perhaps his twitter got hacked? So sorry for this super bowl winner. Very definition of swambunkered.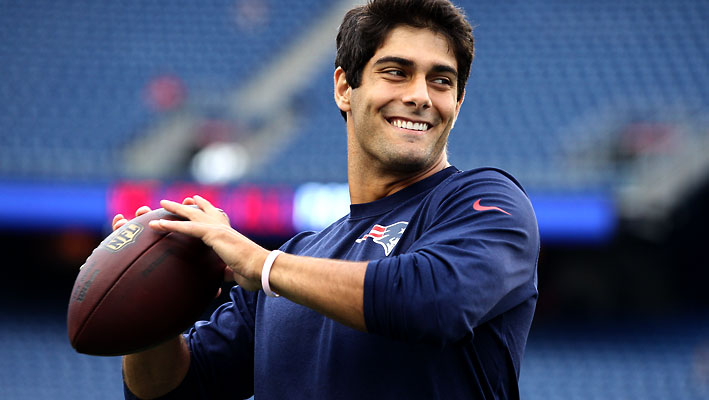 Mike Glennon
Former Bucs quarterback is totes swambunkered, after leaving Bucs and signing for Bears for a reputed $45 million!! Problem is, Glennon is awful at football and gets swambunkered when he plays, such as in this scene: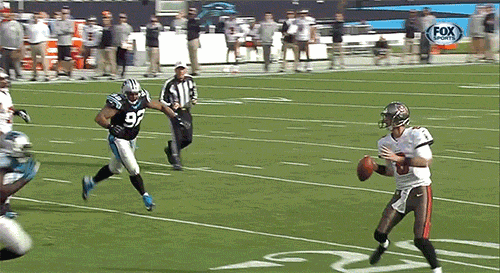 Brock Osweiler
Super bust quarterback Brock Osweiler gets traded from Texans to Browns for draft picks and a bag of footballs, although Browns will pull swambunkered move and trade or waive Osweiler. Such a weird but swambunkered move because Browns get 2nd round draft pick!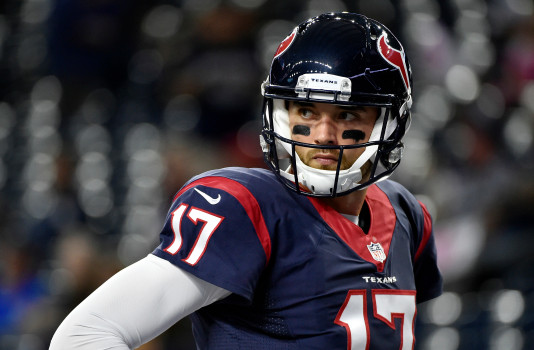 DeSean Jackson
Speedster and fantasy football stud DeSean Jackson says goodbye to flaming dumpster Redskins and goes to Bucs. Now he has stud Jameis Winston tossing footballs his way. Could be fantasy stud again? Maybe, but still swambunkered.
Brandon Marshall
Former Bronco, Bear, Jet and UCF Knight now the big man on campus with the Giants as free agent signing! Brandon Marshal majorly swambunkered receiver who gets touchdowns. Had a lousy year in fantasy though. Will he be swambunkered or do lousy? We'll see.