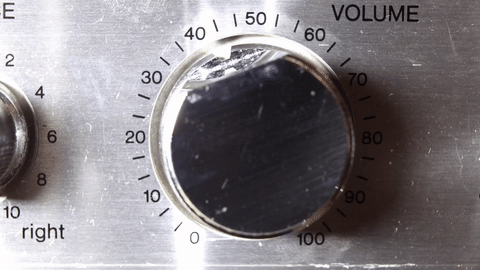 Heater of the Week: Droppers, BROHUG. A Swedish trio with a great name. And their album is called Giggle Juice. What's not to like?
Remix of the Week: This is Love, Tritonal (Blasterjaxx remix).
Cooldown Track: Save Tonight, Robin Schulz & Mogui. Just discovered this gem, which is a remake of an Eagle Eye Cherry song from 1997!!
Heavenly + Fire Track: Surface, Aero Chord. Hot banger from a 25-year-old trap producer from Greece. This song reminds me of skiing in Tahoe.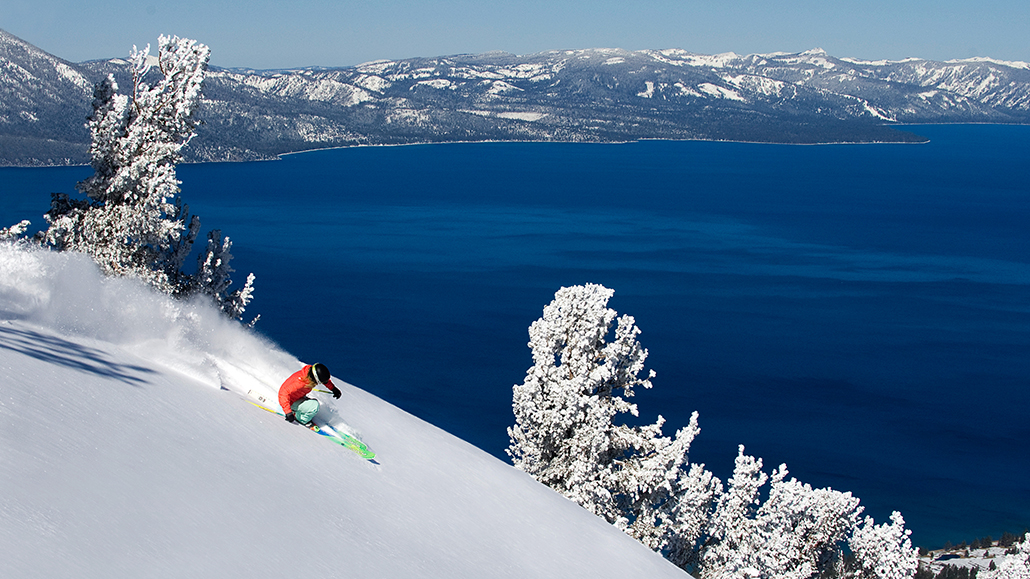 Party activate!